A steel-framed fabric structure is a quick, cost-effective and eco-friendly option for all expansion construction. Best-Hall's techniques can be used to build just the kind of building you need, whether it be a warehouse, aircraft hangar, logistics building, sports facility, timber warehouse or agricultural building, of any size.
The steel structure, covered with PVC fabric, is equally suitable for a cold warehouse or a heated sports arena. The building can be either installed on a concrete foundation or anchored directly into asphalt using a special technique tested by VTT.
Colour of the covering fabric
Basic colours: White, red, dark grey, light grey, light blue, light green, dark blue and dark green.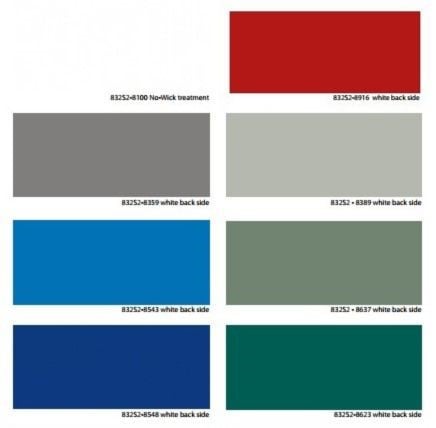 Other colors can be selected from an extensive color chart at a separate price. Ask the seller for more information.