Every Best-Hall is constructed with the demands and the safety of both people and the construction location in mind. The steel structures of the buildings are CE-certified, and their durability is ensured through numerous inspections. As a pioneer of streel-structured fabric-covered buildings, Best-Hall has more than 45 years of global experience of demanding streel construction. The aircraft building at New York's JFK airport was even able to handle Hurricane Sandy.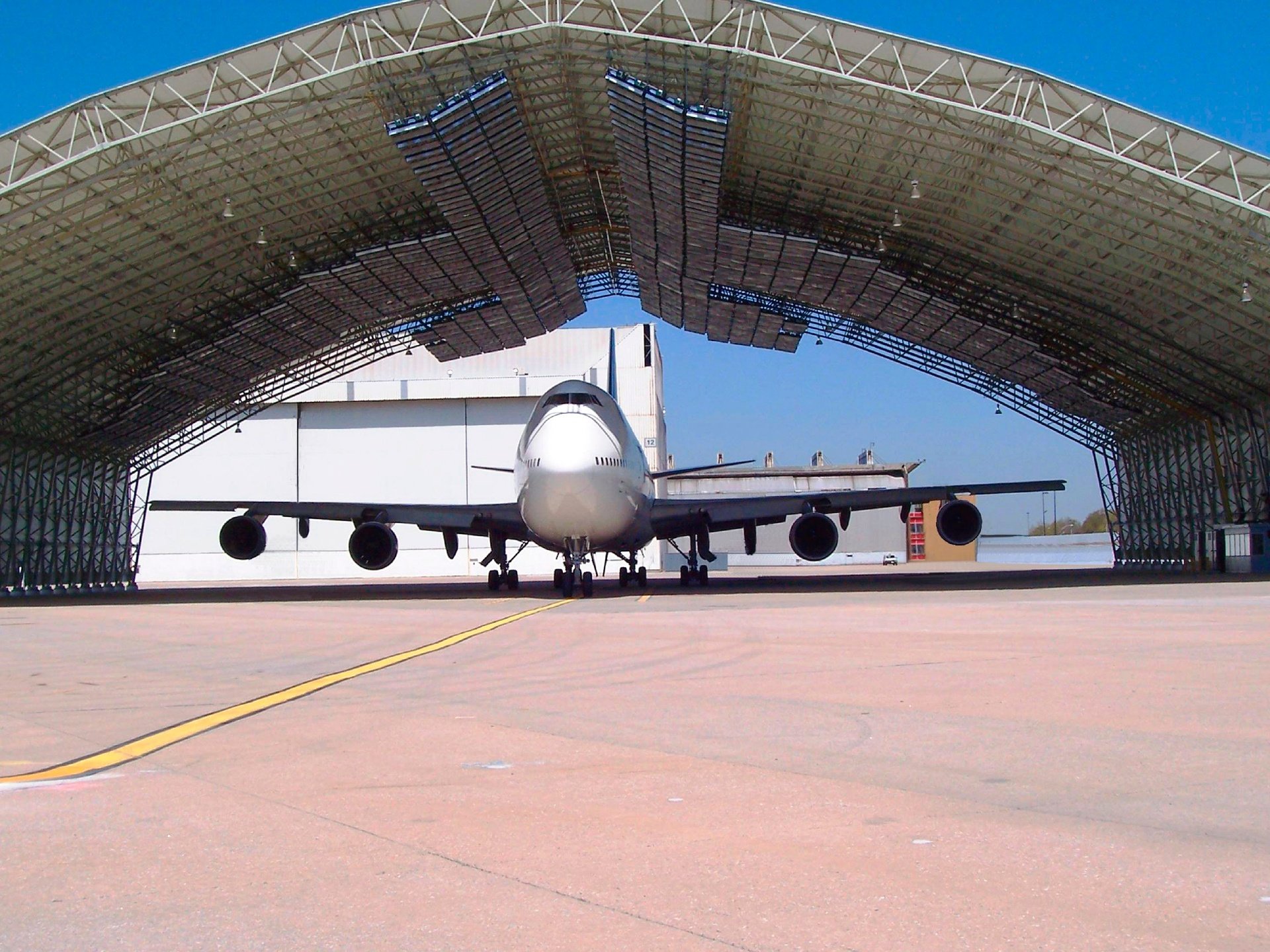 All Best-Hall operations are guided by the ISO 9001 quality management system, which has been in use since 1993. The steel frames of the buildings are manufactured in accordance with the standard EN 1090-2, and all Best-Hall steel structures are CE-certified. The strength calculations are prepared in accordance with European regulations and verified by third-party experts. Compliance with standards is monitored continuously through internal and external expert inspections.
In addition to upholding the standards, Best-Hall ensures the safety and durability of its buildings with several daily customs that strive to build a durable fabric structure for all conditions. Everything from durable materials to structure-specific, detailed calculations and strong professional competence during every stage ensures safe steel structures.
We use the best European materials
To ensure the durability of the fabric building's frame structure, Best-Hall only uses the highest quality steel from Western Europe. The company uses S420/S355 pipe profile steel, which is an especially tough type of steel. All materials are traceable and come with the appropriate material certificates.
The best fabrics on the market are used for the covers of the PVC coated fabric structures. They have been tested by their European manufacturers through countless durability and wear tests.
Customised dimensioning of the structures
One of the most important safety factors in ensuring a fabric stuctre's safety is dimensioning each building according to the site, conditions and purpose of use. Each fabric structure built by Best-Hall is a unique building with customised structures made to withstand the local wind, snow and saltwater loads, the unevenness of the ground and other environmental stress factors, and they are also manufactured to meet the requirements of the construction site.
Best-Hall follows all the general practices of good and safe construction in manufacturing their steel-structured buildings. For example, structural designs and strength calculations are always prepared based on the dimensions required by permanent buildings, even if the building will only be used temporarily.
Highly qualified, motivated staff
Some structural designers working for Best-Hall have a qualification granted by FISE needed for designing exceptionally difficult steel structures. This qualification is required from structural designers of sports halls intended for public use, for example. In addition to this, the strength calculations following European standards are sent to an external steel construction expert for a third-party verification. These verification processes are part of authority supervision not only in Finland, but also in Germany and Austria, for example.
The weld quality of the steel structures is ensured with regular inspections. All welders are required to obtain the requisite qualifications and complete a welding procedure test. The production of steel frames is supervised by an IWE-level welding coordinator.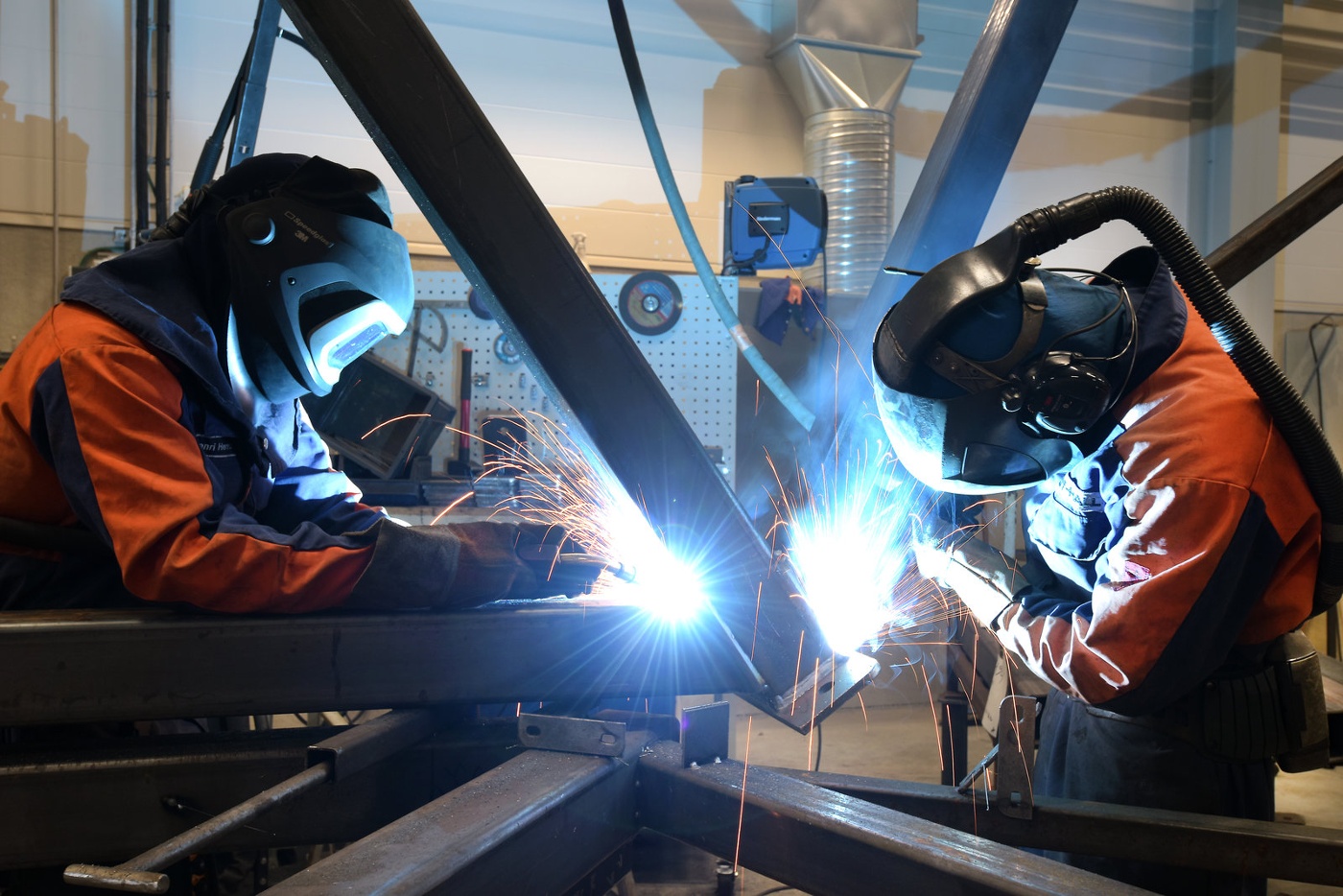 Ensuring safety is part of Best-Hall's working culture, as evidenced by the demanding SFS-ISO-45001 occupational health and safety certificate. In day-to-day work, this responsibility for safety manifests itself in the form of safety plans prepared for each project as well as risk assessments and safety analyses for all work phases.
Would you like to know more about the safety of our buildings? I would be happy to tell you more.